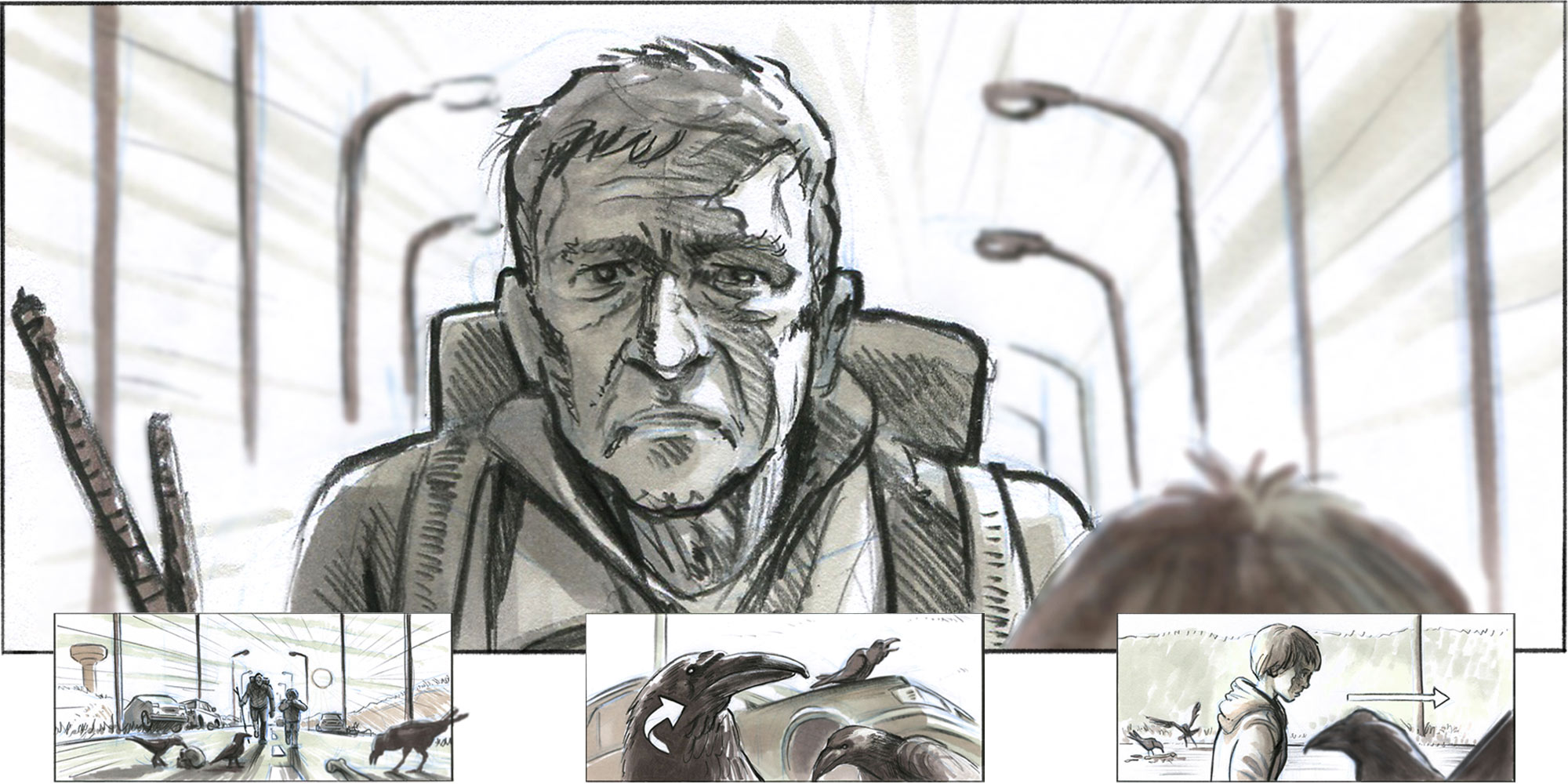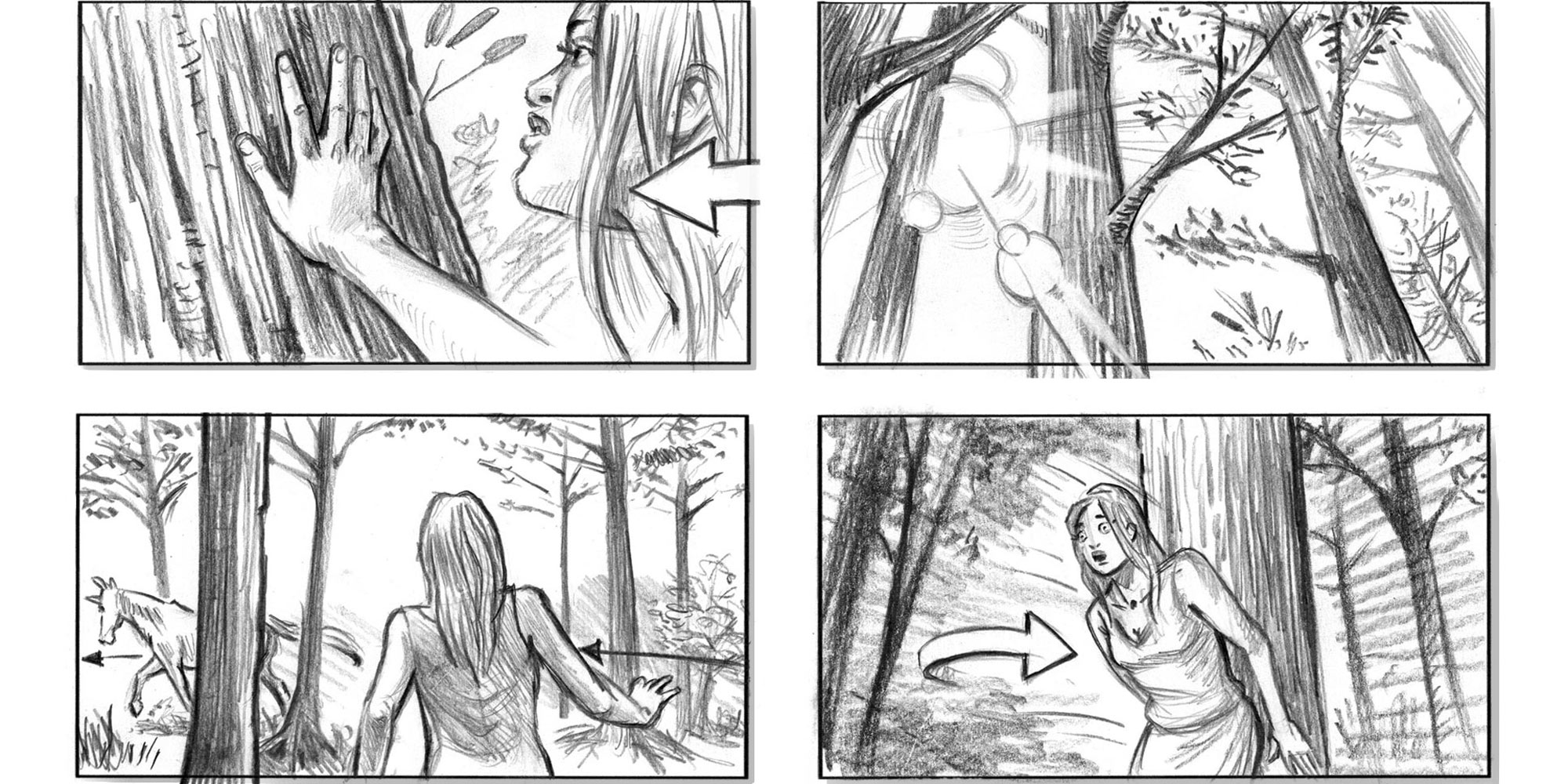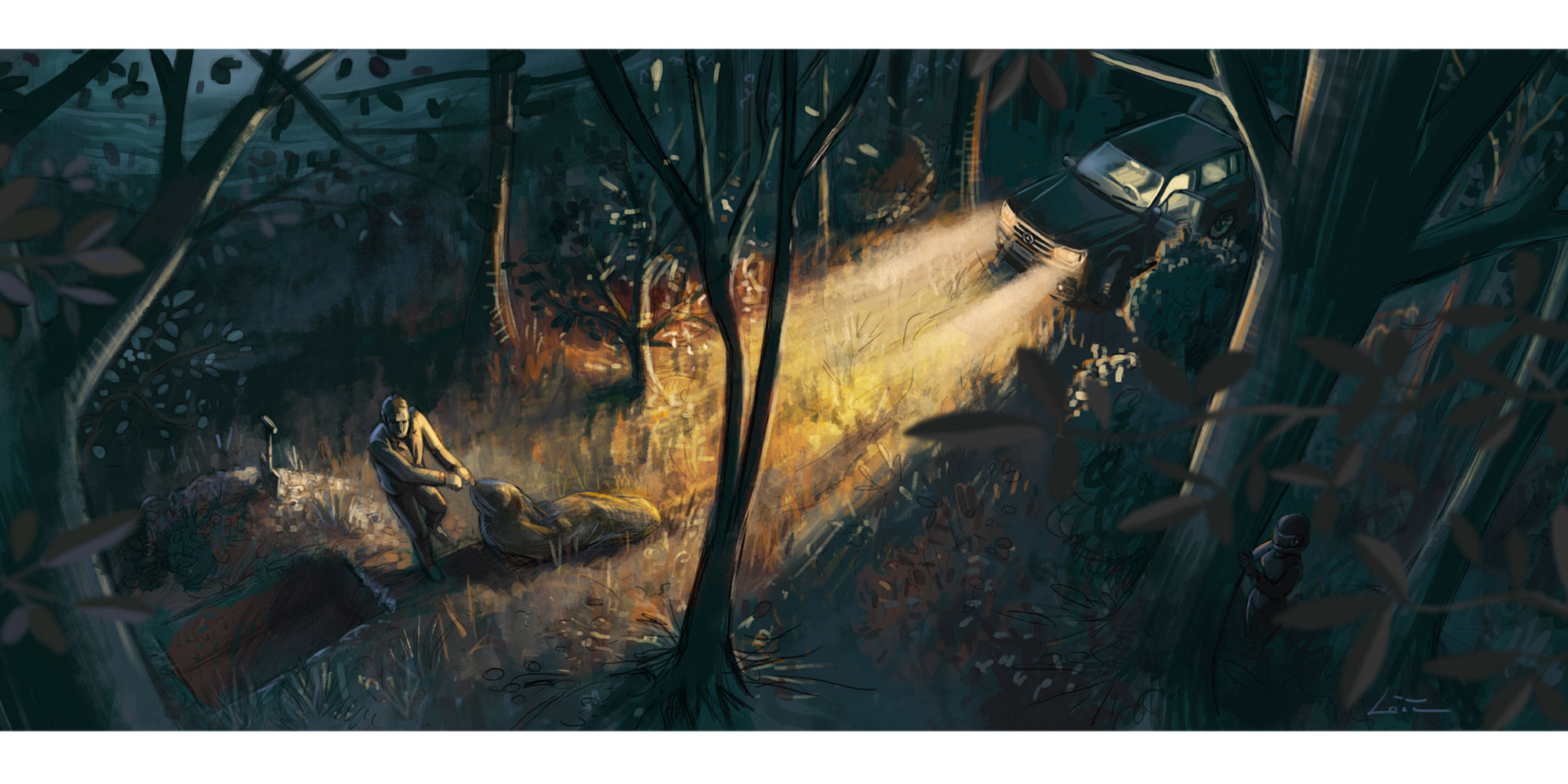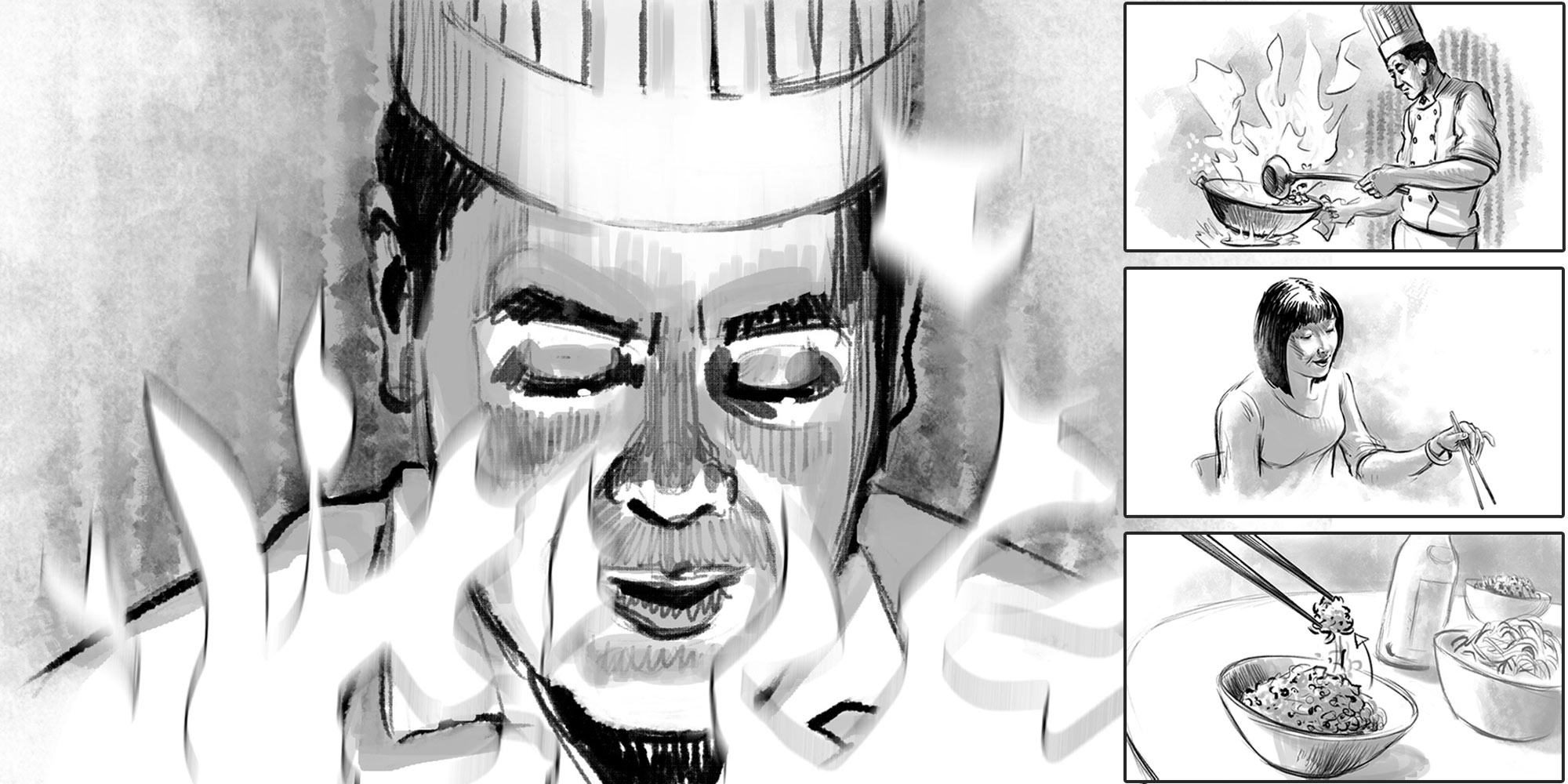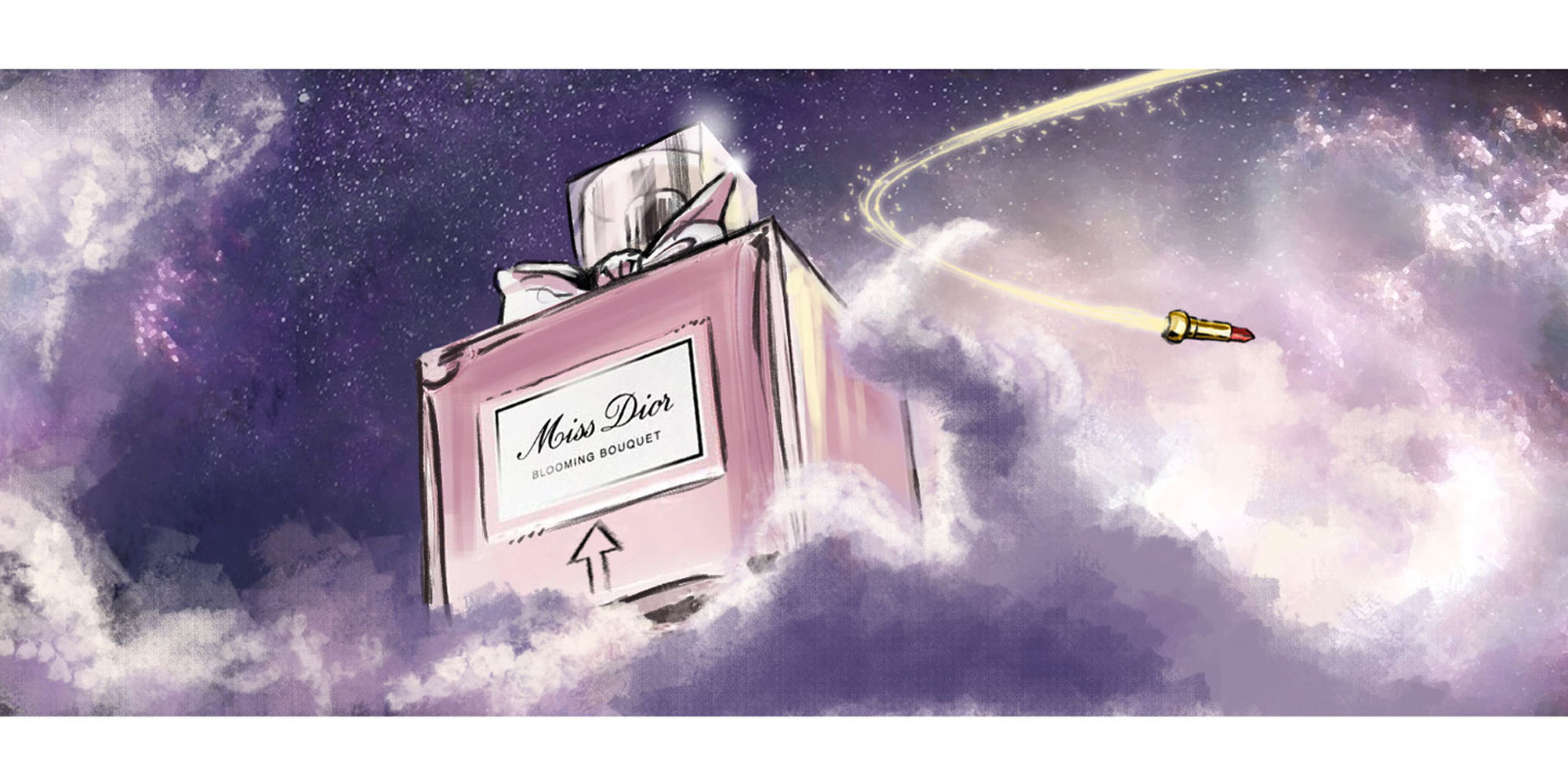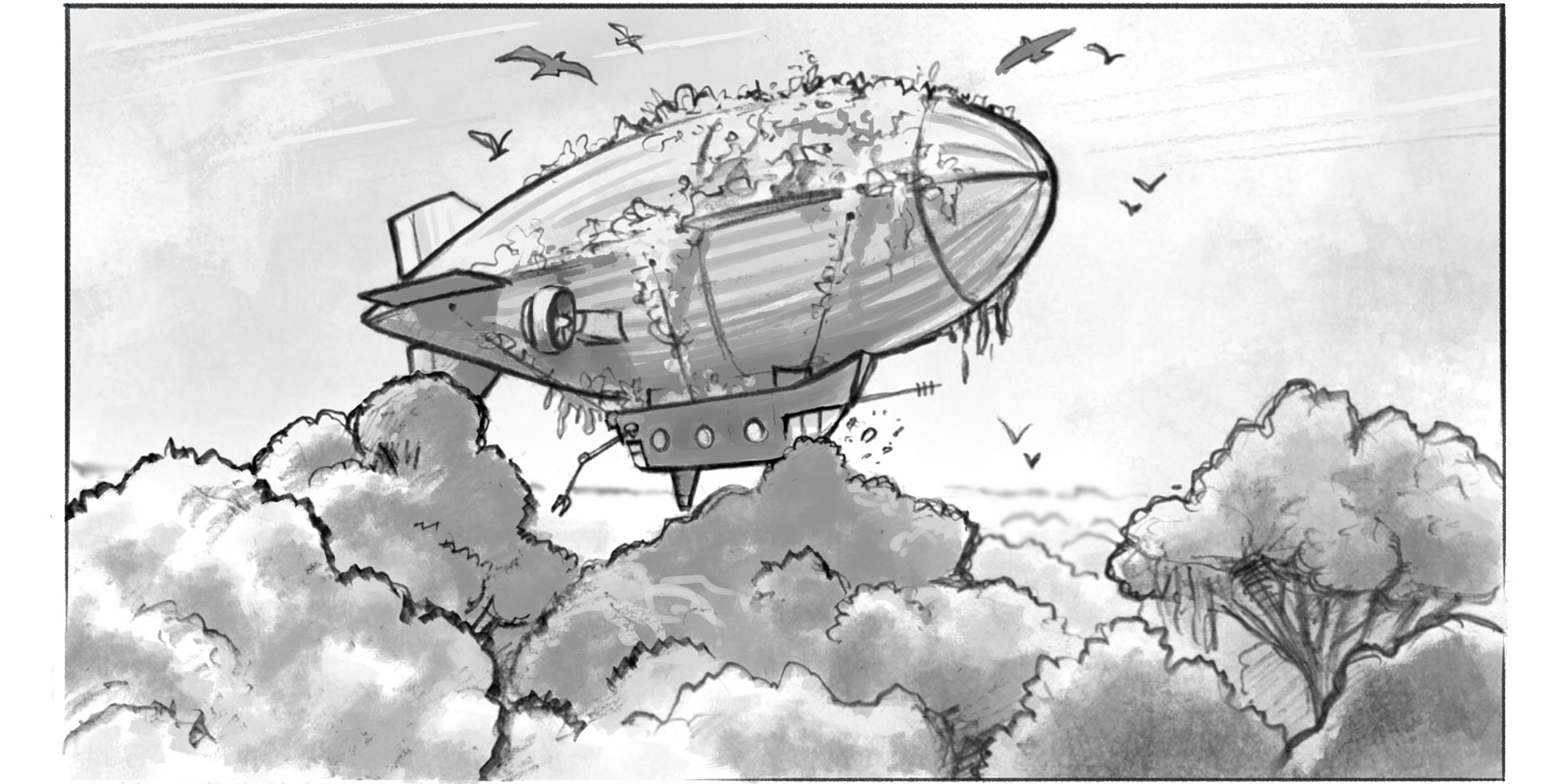 Commercials, feature films, T.V. Movies, videogames, videoclips, cartoons, today storyboarding is an essential tool in the creation of all audio-visual production.
This web site is aimed at professionals, enthusiasts, friends or just curious people who want to know more about storyboarding.
Enjoy your visit!
Loïc
News
2017 october : Find here storyboard for « Renault Zoé », a commercial directed  by David Moreau.
may 29th 2017 : The serie « Le Bureau des  légendes / season 3 » braodcasted on CANAL+. Few  storyboard frames in my artbook, coming soon!
2017 march : Storyboard for « La Deuxième étoile » a feature film directed by Lucien Jean-Baptiste.
december 14th 2016 : « BALLERINA » the first animated feature film produced by Quad & L'Atelier is released today. I've drawn some storyboards on.
2016  october : The documentary « Une Aventure Polaire, J-B Charcot » braodcasted on french TV channel ARTE. I've directed the animated scenes on.
2016 august : storyboard for « VATTI » a chinese commercial film by the french director Olivier Mégaton.