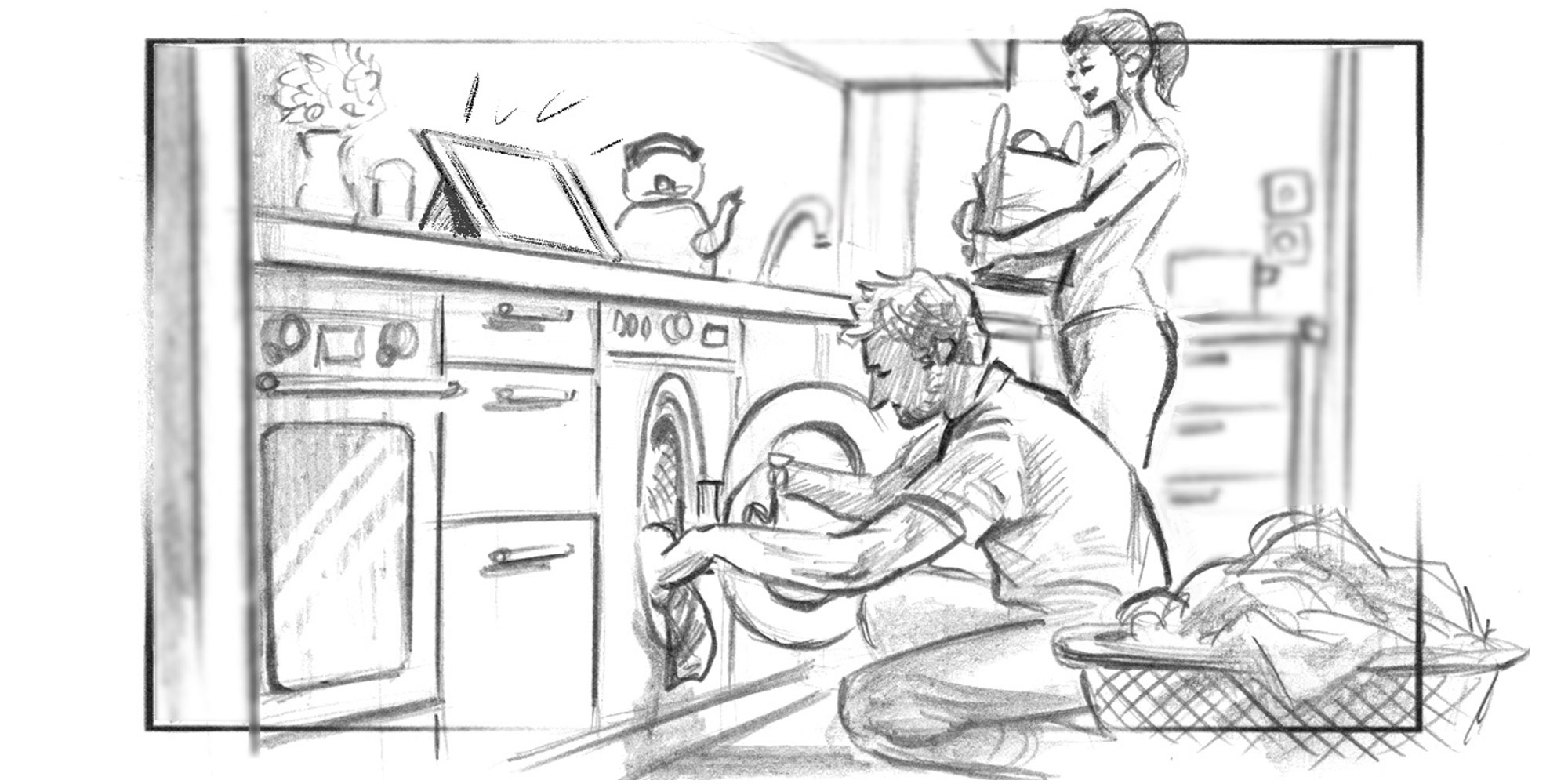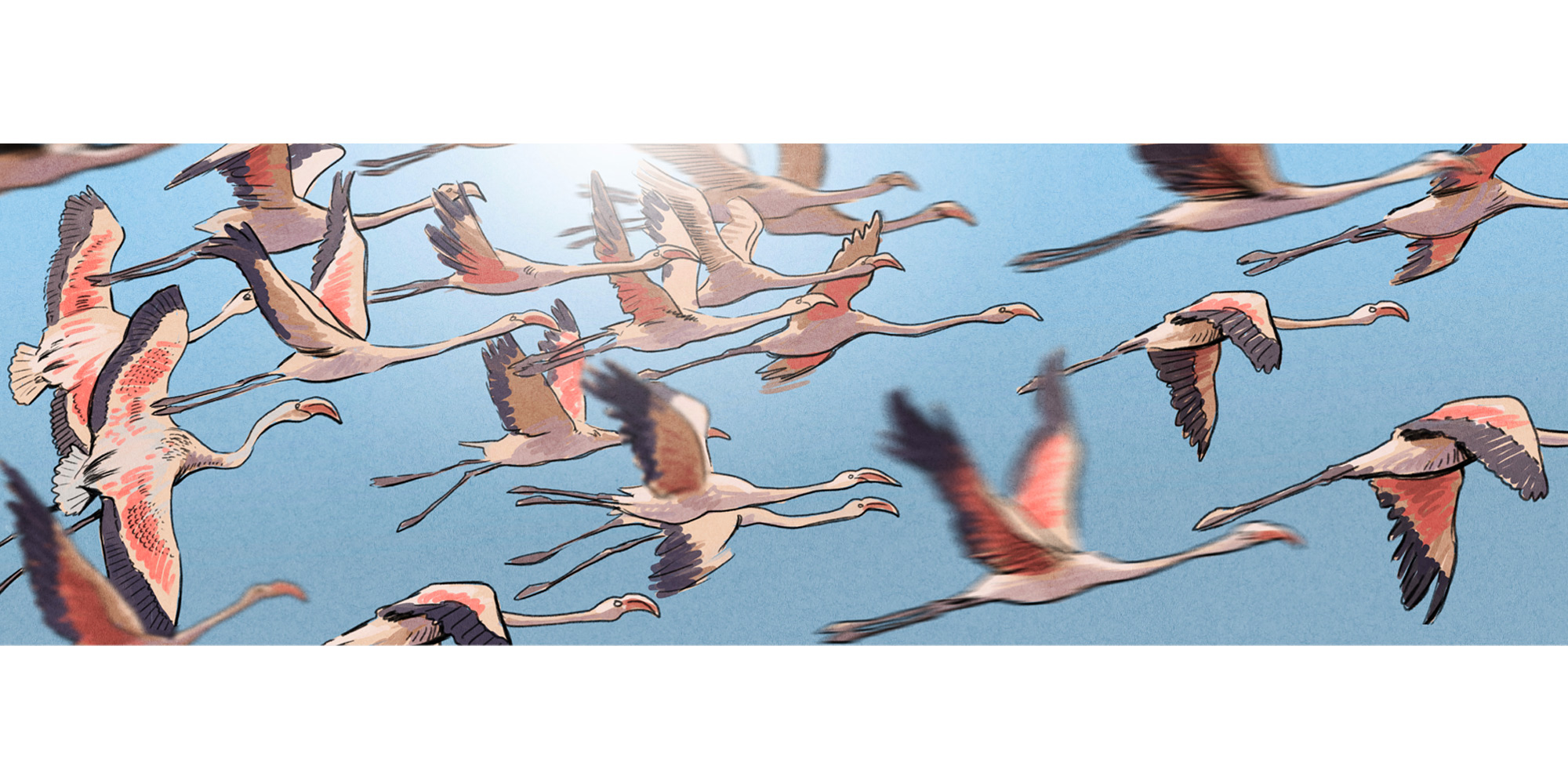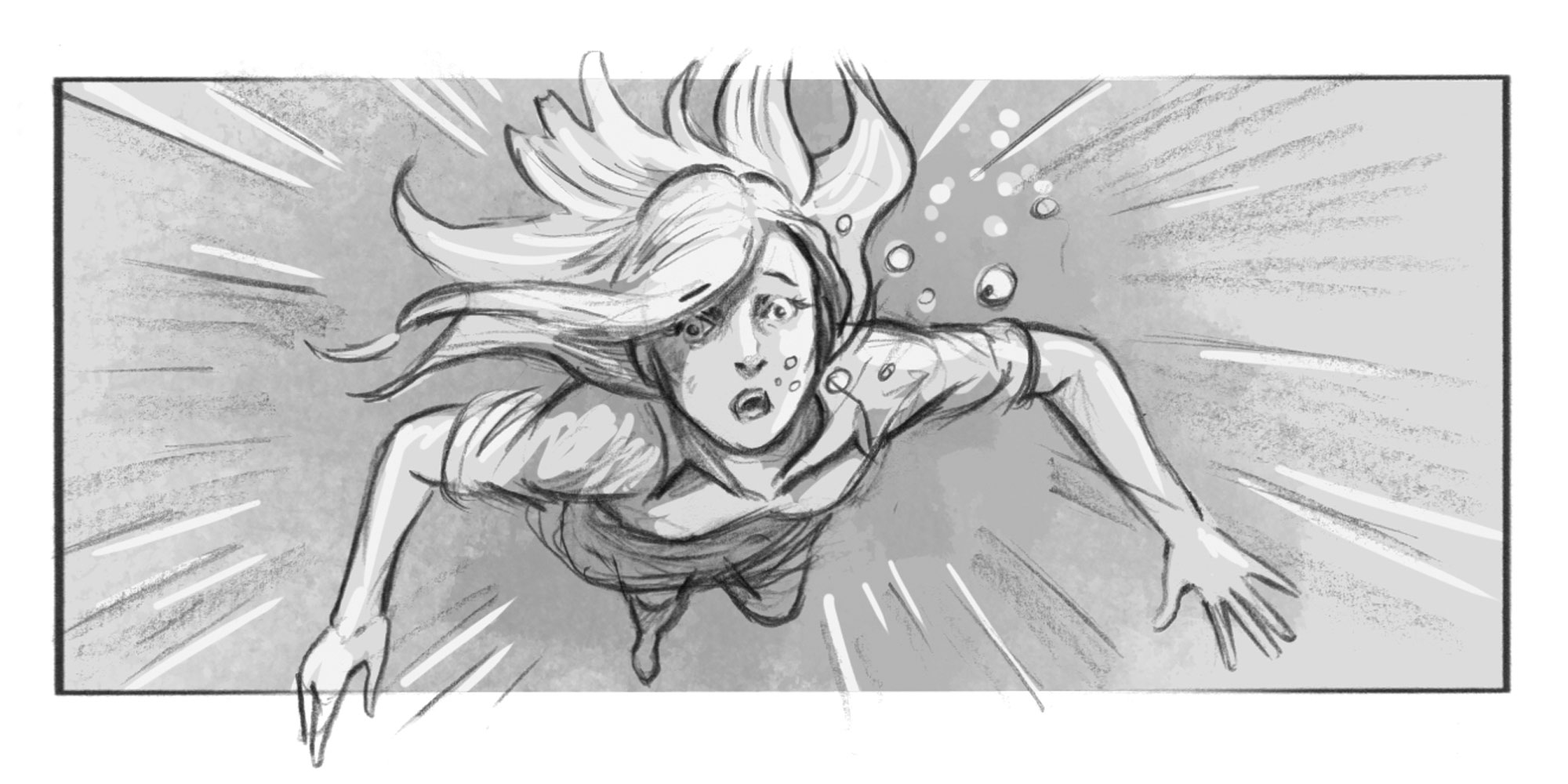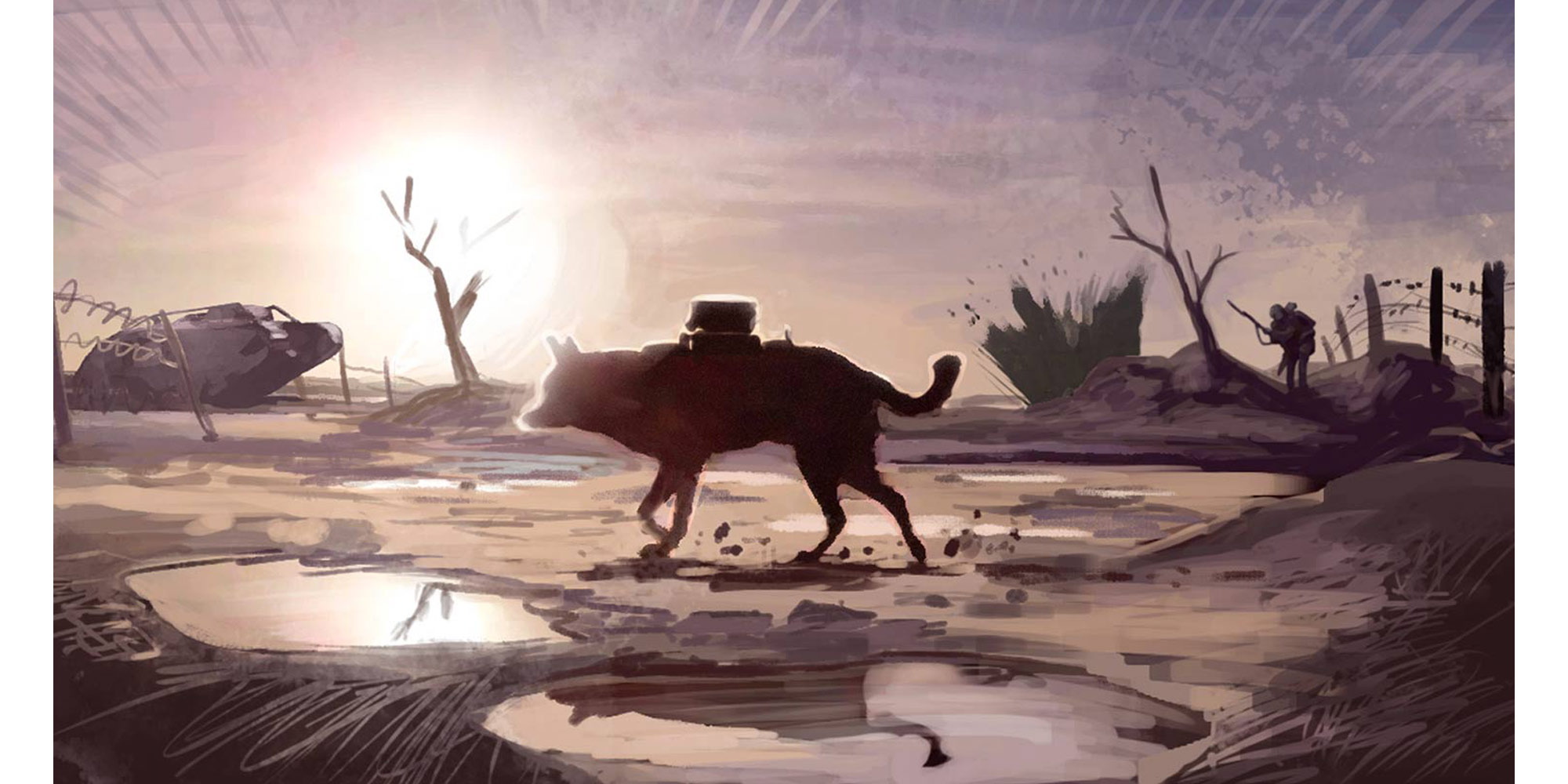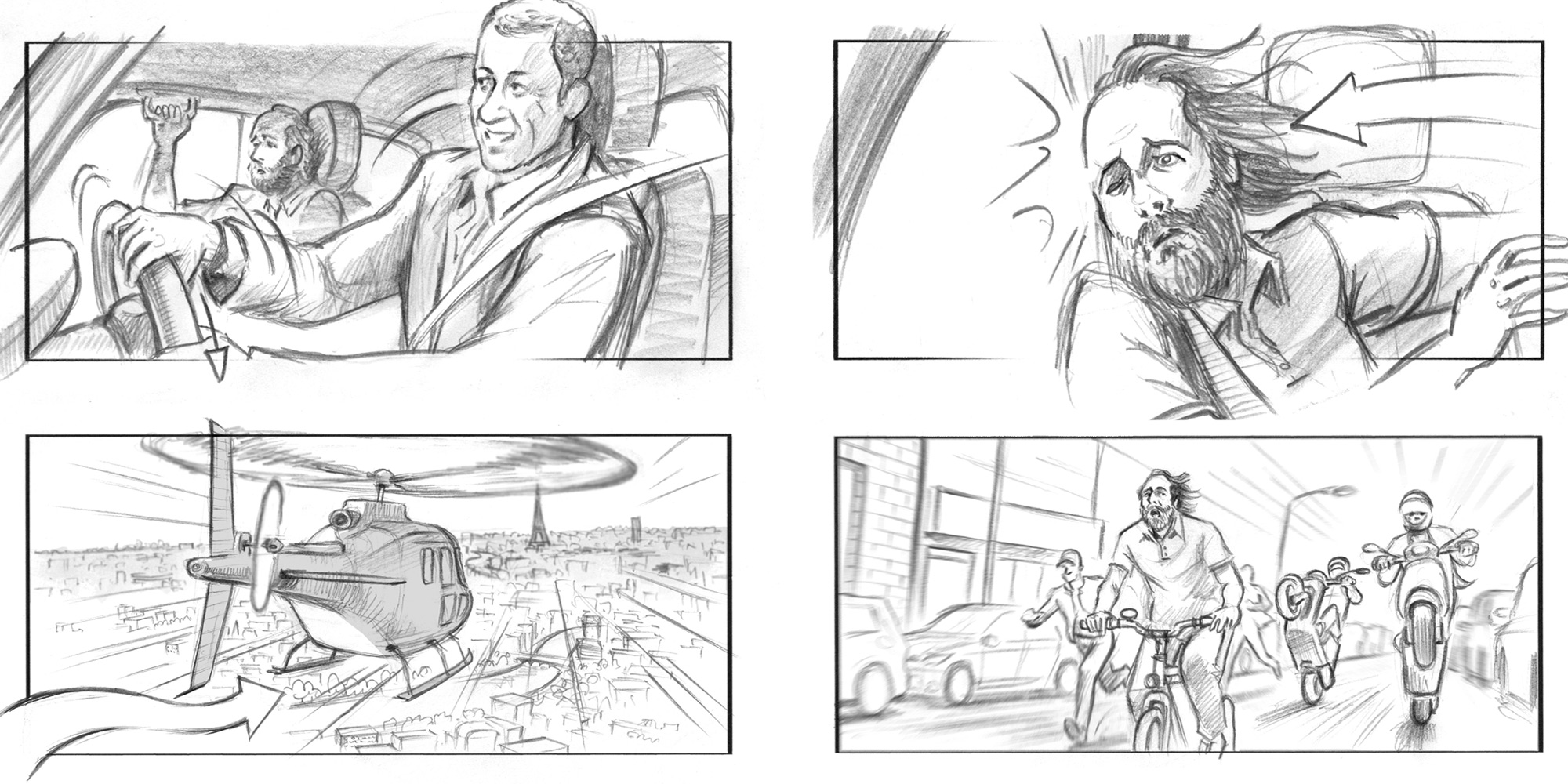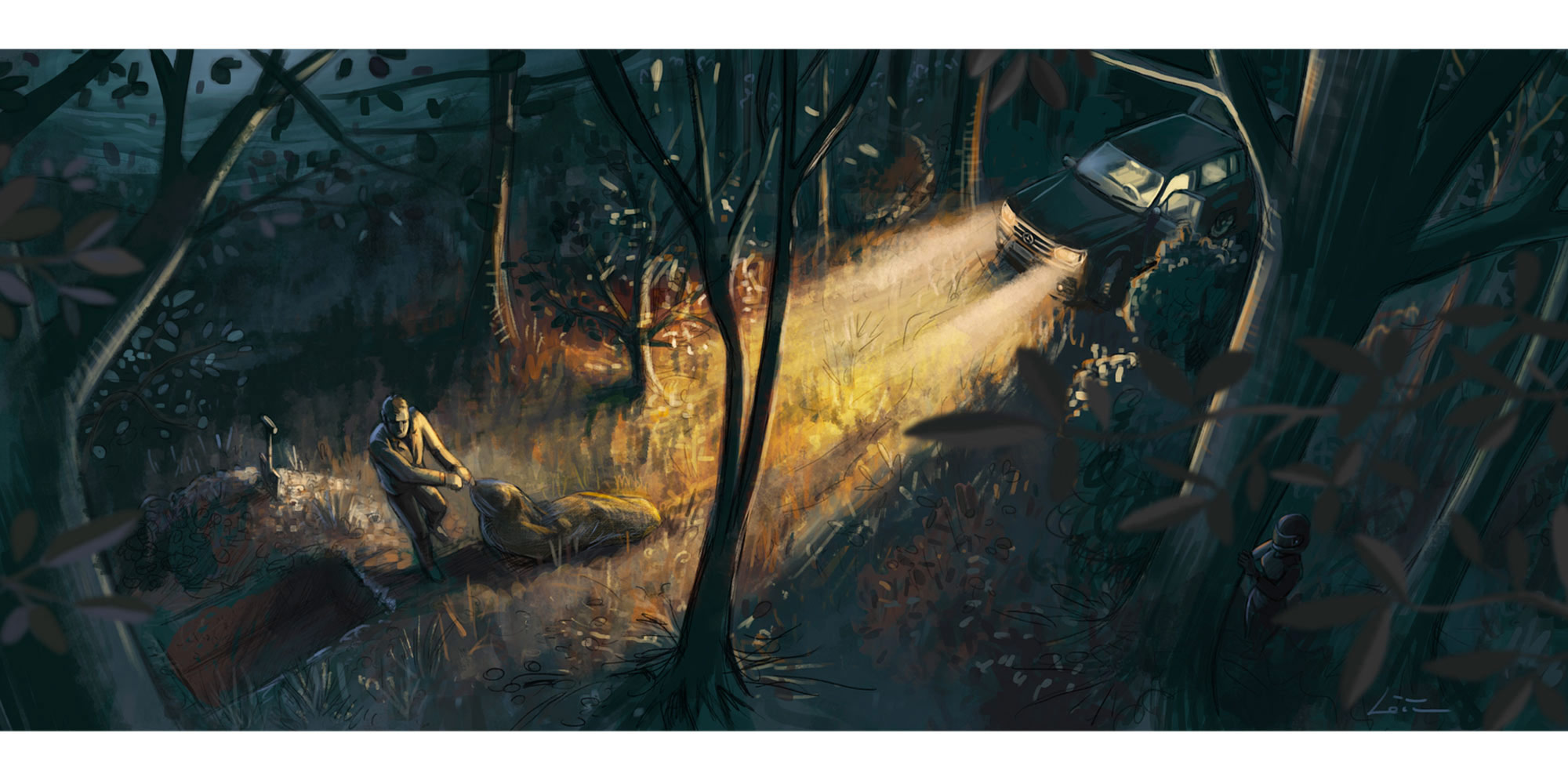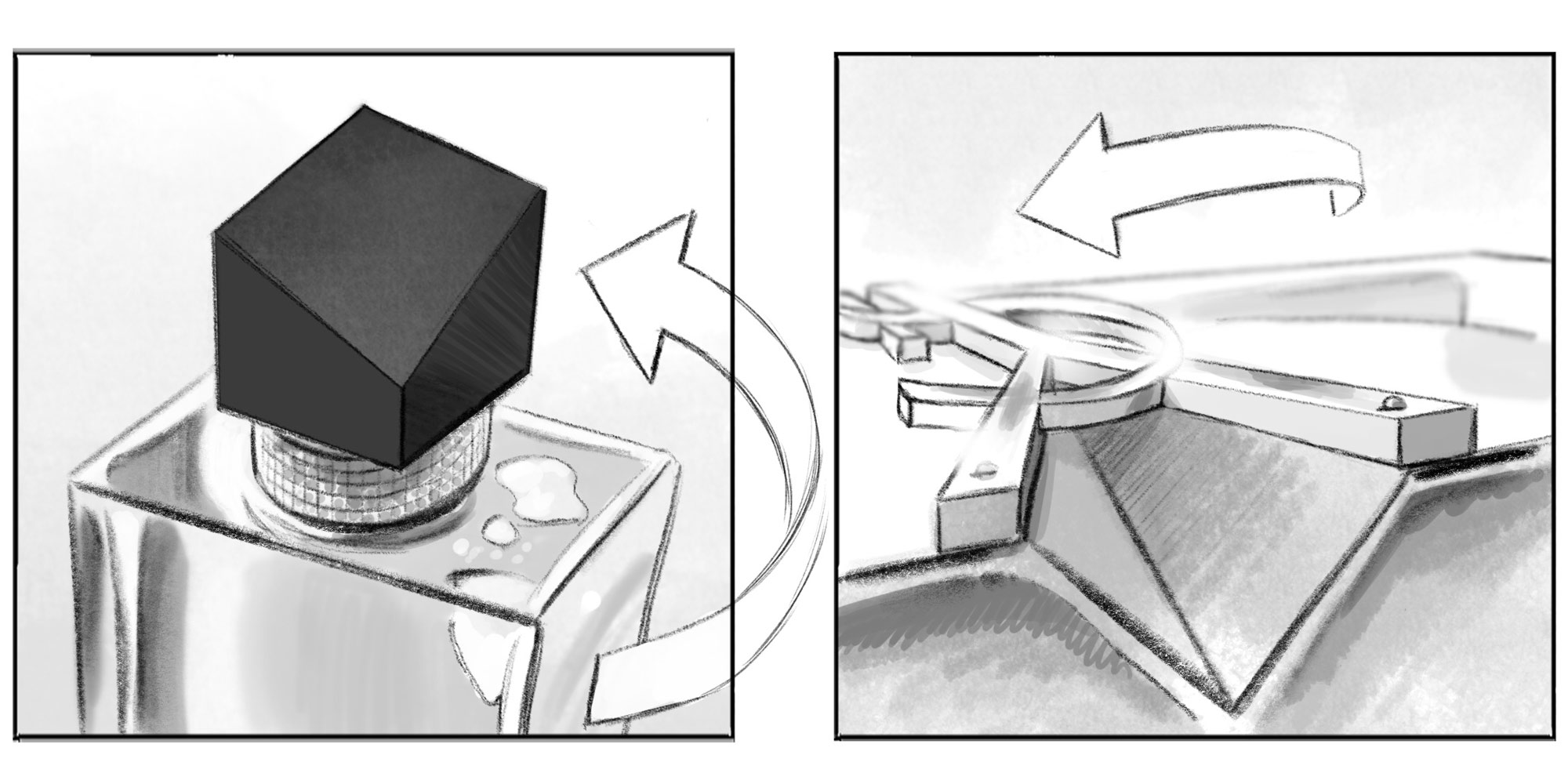 Commercials, feature films, TV Series, videogames, musicvideos, cartoons, I draw some storyboards for all audio-visual production.
Storyboard art : drawings at the service of an idea, a screenplay, a movie.
Enjoy your visit!
Loïc
News
february 16th 2022 : « King » directed by David Moreau, release today. An adventure movie for which I storyboarded a lot of scenes.
october 27th 2021 : « Some like it rare » by Fabrice Eboué, release today. A comedy movie for which I drew few scenes.
september 29th 2021 : « Green Forests and the red carpet » a feature film by Luc Marescot release today. Find my drawings in few scenes.
september 15th 2021 : « The Origin of the world » a french comedy directed by Laurent Lafitte release today.